Front-End Web Development
The portfolio examples in this section demonstrate a range of front-end web development skills employed by GIDI Principal P.J. Gardner on larger website development and conversion projects.
Many projects are confidential. For detailed information about other contract and consulting projects, visit P.J. Gardner's Contract Resume.
The case studies below represent a range of the skills employed on web development projects.
Over two dozen web sites, microsites, HTML emails, prototypes, and application templates for state-of-the-art marketing campaigns for clients of Cramer, a digital marketing and events solutions company.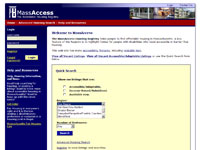 An accessible redesign of the Massachusetts Accessible Housing Registry for the Citizens' Housing and Planning Association.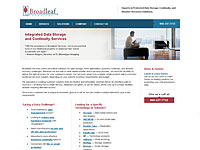 A website conversion to standards-based XHTML and cascading style sheets for Broadleaf Services.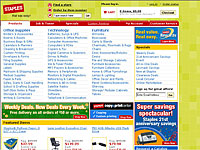 Participation in a major redesign of Staples.com.
Disclaimer: Live web sites are always subject to change. The examples on this page may not match the current versions.